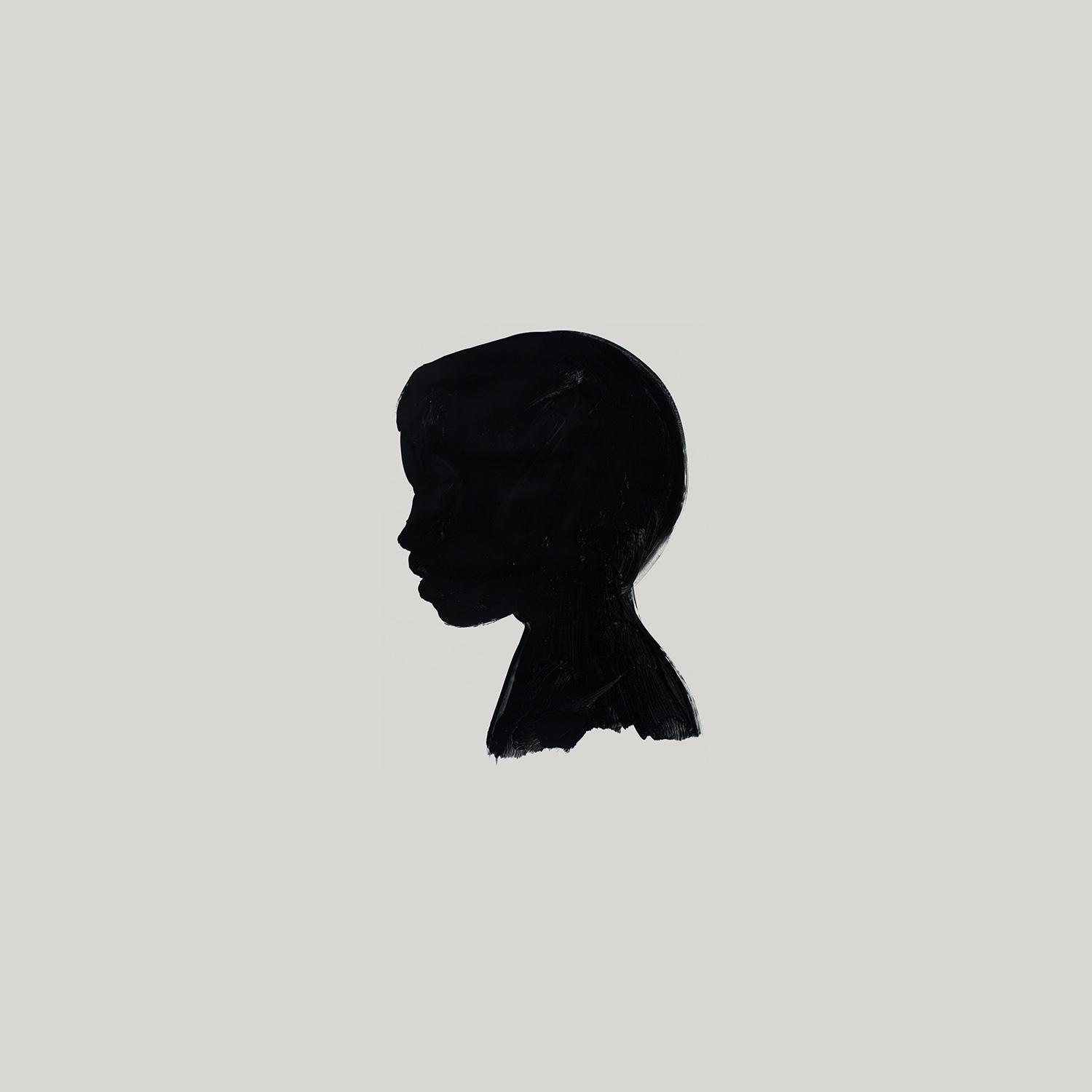 LISTEN / BUY / DOWNLOAD
1. Volkan
2. Koko
3. Gran Bwa
4. Larm
5. Lékol
6. Mézon
7. Sin Jo
8. Korakor
9. Ti Brulé
10. Aou



Sin Jo is the name of a town in the south of Reunion Island. It is also Brice Guilbert's new album released in 2021 on Les Lianes label. Sung in Creole, the album borrows the solar and volcanic colors of the return to the country in an intimate Maloya atmosphere composed of guitars. In the footsteps of his past, the songs evoke the theme of childhood and love when the artist became a father.

Sin Jo est le nom d'une ville au sud de l'Ile de La Réunion. C'est aussi le nouvel album de Brice Guilbert sorti en 2021 sur le label Les Lianes. L'album chanté en créole réunionnais emprunte les couleurs solaires et volcaniques du retour au pays dans une ambiance intimiste maloya composée de guitares. Sur les traces de son passé, les chansons évoquent le thème de l'enfance et de l'amour au moment où l'artiste est devenu père.